Coach Alberto Salazar Explains His Training Philosophy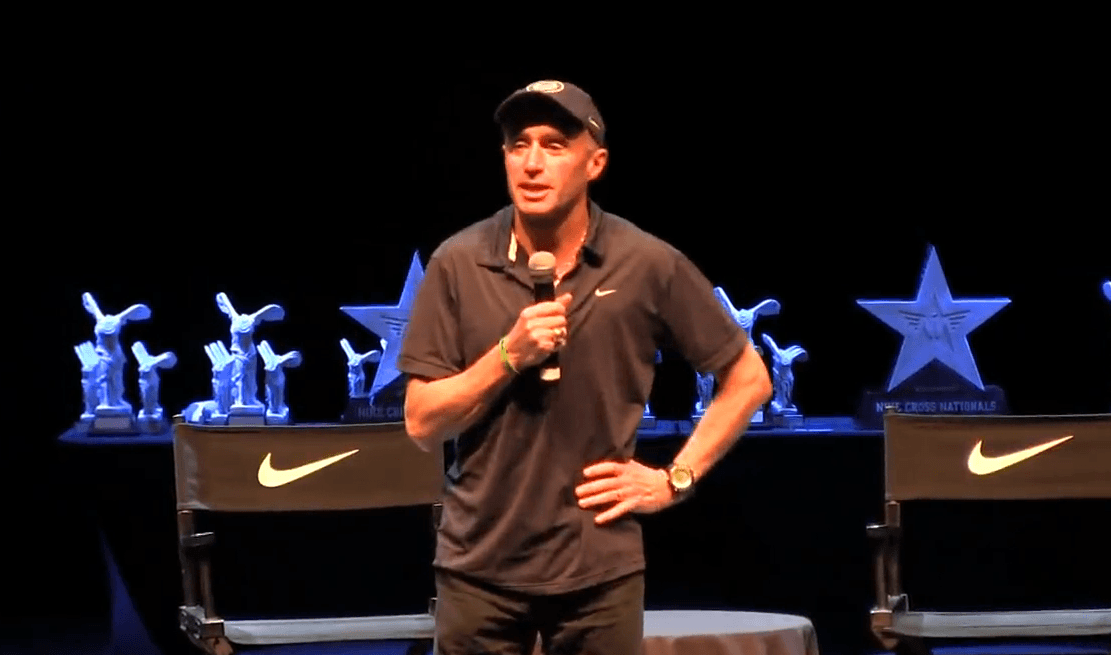 Alberto Salazar – Nike Oregon Project Head Coach
I have to say a big thanks to my friend and fellow coach Mark Racher for sending me the link to these videos of a presentation and Q&A session with Alberto Salazar.
Last night turned into a video-fest in my home as I listened to Salazar and his Oregon Project Head Strength & Conditioning Coach, Dave McHenry sharing the concepts and philosophies that develop athletes such as Mo Farah and Galen Rupp.
Select From The Videos Below
FREE DOWNLOAD: Runner's Knee Rehab Resources [PDF]
1 Comment
Leave a comment. Ask us a question...