Training Plans & Online Coaching
Have you set yourself an exciting new running goal?
Perhaps you want to run sub 3 hours for your next marathon, or maybe run your first 10km. Whatever you're training for, we'll guide you through the process to get you there successfully.
We'll take care of the training programme, and all the finer details, leaving you free to get the training done with confidence!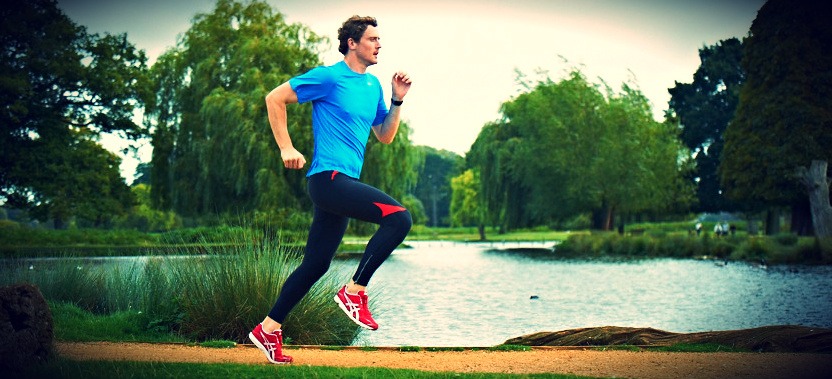 Below are details of our two coaching packages, which cater for runners of all levels looking for differing degrees of coaching and guidance.
Bespoke Training Plan Package
No Current Availability
This option is ideal for the runner looking for an individualised training plan, without the ongoing commitment of working with a coach week-by-week.
Beginning with a skype/phone consultation (or email exchange if preferred) to gather relevant information, we will then create a twelve week training programme with session-by-session detail, including strength and conditioning components and recovery sessions. Your twelve week programme is then delivered.
Changes and updates to the programme can be only made through booking additional follow-up consultations via phone/skype.
Package Fees: £130 for phone/skype consultation and 12 week training programme.
N.B. Upon receipt of payment we will contact you via email to arrange your consultation call.
Premium Coaching Package
No Current Availability
This option is ideal for any runner who looking to work closely with a coach on an ongoing basis, to maximise the effect of their training and achieve new levels of performance.
After an initial skype/phone consultation (or email exchange if preferred) to gather information, set goals, plan etc… the training programme is then created and delivered in blocks of four weeks. This will contain specific details of day-by-day training sessions, both in terms of running, strength and conditioning and recovery sessions.
The programme is delivered in blocks of four weeks, but adjusted dynamically on a day-by-day basis as changing situations and daily challenges dictate. One major benefit of this package is the ongoing coach-athlete communication, essential for problem solving and adjusting the plan on the go.
The minimum period for this package is 3 months. We firmly believe that this is the minimum time-frame you need to give to a specific programme to realise the performance benefits. We certainly wouldn't expect anybody to realistically dictate less than 3 months to trying to achieve a meaningful running goal.
Package Fees: £450 per three months on a rolling subscription. No minimum term.
Your Coach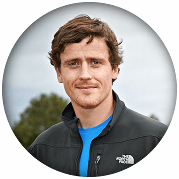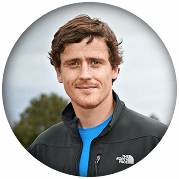 James Dunne
BSc (Hons) GSR
James has been working with runners of all levels since 2006. Having graduated from St Mary's University, Twickenham with a degree in Sport Rehabilitation, running gait re-education and exercise based rehab for runners have become particular passions of his. James currently works with a diverse group of runners, representing all levels of performance and experience. Formerly a professional athlete himself (rugby rather than running) James understands the challenges and demands of training to a high level.
Philosophy & Values
We firmly believe that there is no short-cut to success in life. This is particularly true in running! These are the terms we value above all else:
Consistency
Specificity
Individuality
There is no 'one size fits all' solution to any aspect of training. What works for the next guy/girl may not be right for your situation. Our job is to successfully guide you through each challenge!
The biggest challenge to consistency in particular is injury. The specific reason why we always make time for individualised injury prevention work in our programmes is so that we can keep you running injury free.
Runners need to run, after all!