Mobile Running Apps: What Do You Use?
I'm a bit of a geek about my gadgetry, Apps and such things! This morning I asked the following question on Twitter, to see what others use:
Question for an upcoming blog post… What are your favourite Running Mobile Apps and why? Remember to state if iPhone/iPad or Android etc 🙂

— James Dunne (@KineticRev) January 23, 2014
Your Choice of Mobile Running Apps…
Having been inundated with the many responses to my question, I thought I'd share a selection in today's blog post 🙂
Note Jan 2014: New and updated apps are constantly hitting the market, so I obviously foresee that this post will need to be updated in coming months…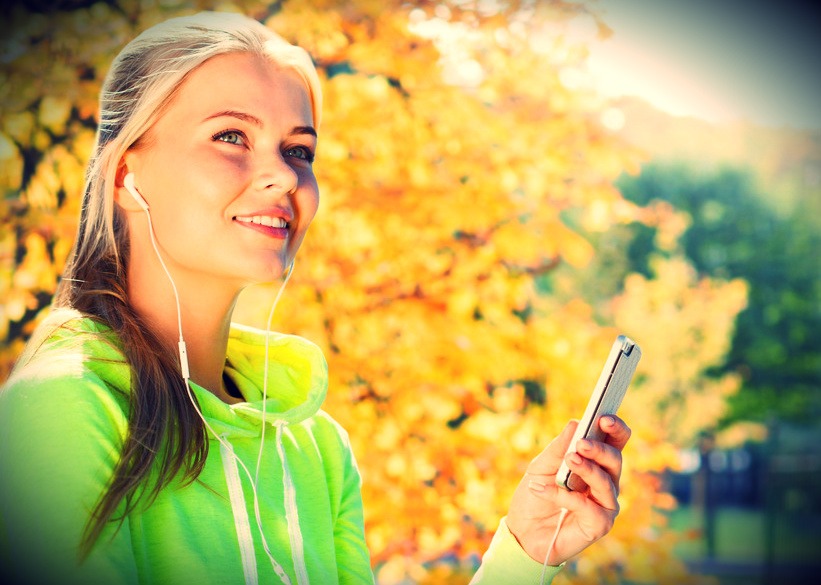 Which do you use?
Feel free to leave your App recommendations in the comments section below…
7 Comments
Leave a comment. Ask us a question...