Alberto Salazar on Strength Training For Runners
I have to say a big thanks to @smorgasbord who directed me to this great video giving an insight into Galen Rupp's gym routine, and interesting interview with his coach Alberto Salazar.
Stronger Hips Build Pain Free Knees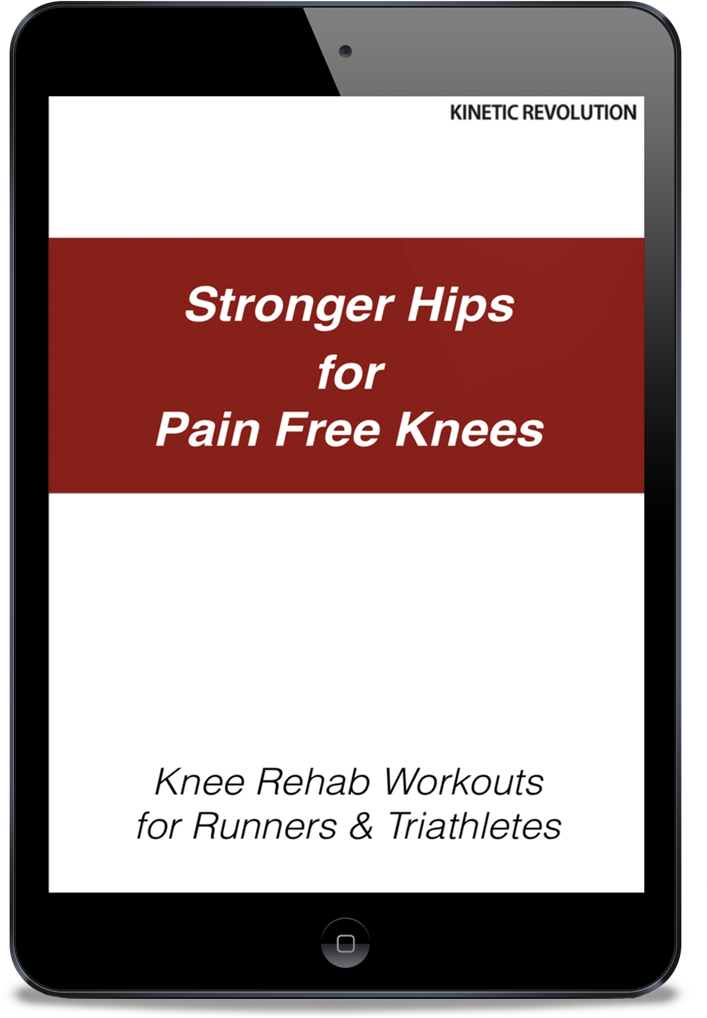 Download Now


Only £7.99
We've teamed up with specialist physios to provide this comprehensive and progressive exercise program to prevent running knee pain.
Knee pain affects a huge number of runners. This specialised program provides a structured approach to addressing the underlying biomechanical causes.
Rehabilitation Phases:
Muscle Activation
Movement Pattern Correction
Functional Strength Development
Additional Bonus Material:
Knee Pain Specific Stretch Routine
Salazar, head coach at the Nike Oregon Project, which includes Mo Farah and other elite distance runners, explains his philosophy when it comes to the importance of resistance training for runners.
I find it particularly interesting to hear him challenge the low-weight right-reps concept that many runners adhere to, and the fear that many athletes have about 'bulking up' due to work in the weights room.
It is great to hear Salazar draw the clear link between functional strength work in the gym, and an athlete's ability to maintain optimal biomechanics on race day – something I believe in strongly.
[Update 27th August 2013]
The Oregon Project's head strength and conditioning coach, David McHenry shares specific details of an example gym session here.
Video courtesy of Flotrack.org
15 Comments
Leave a comment. Ask us a question...