Running Technique Coaching
Running with great technique is a skill. In the same way that we can refine a swim stroke, golf swing or tennis serve, we can all learn to run with balanced, efficient form.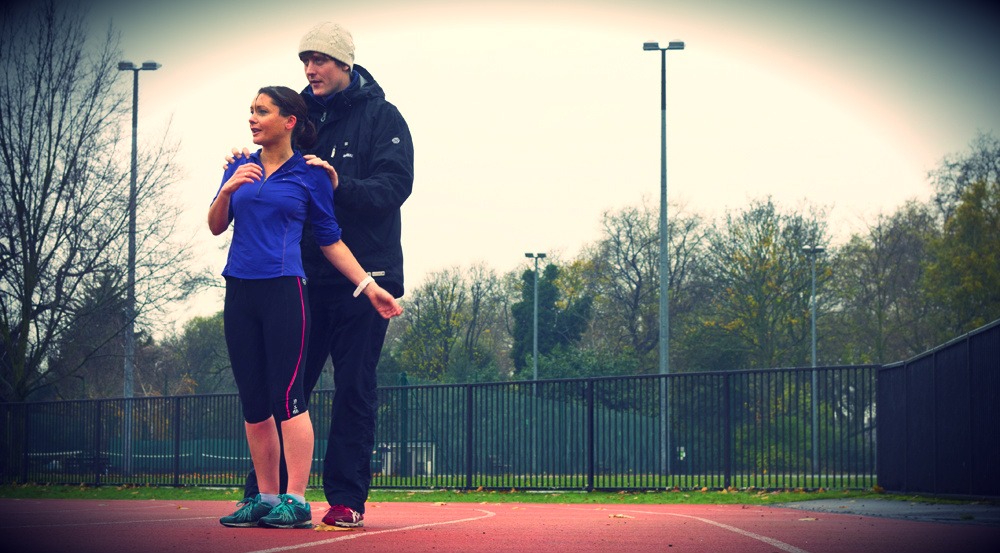 Perfect Running Technique?
There's no such thing. We're all so different!
There is however a 'perfect for you'. With appropriate analysis and coaching, we can help you find optimal running biomechanics for your body and running goals.
Using our uniquely effective coaching methods, we take into account current research and evidence based coaching practices to enable runners and triathletes to safely make significant positive changes to their running biomechanics.
.@sportinjurymatt I thought you'd enjoy this after our brief chat about cross-over gait. #cuesANDconditioning pic.twitter.com/m5YOZQQvu2

— James Dunne (@KineticRev) February 28, 2014
The important combination of run specific strength and conditioning and running technique coaching is at the heart of our coaching method.
This combination makes our method stand out above others as a complete coaching solution for both performance enhancement and injury prevention.
Worked with a 15y/o rugby player today. 40m sprint time down 0.99sec in a 1hr session #RawPotential #PropForward pic.twitter.com/44hSBUogZH

— James Dunne (@KineticRev) March 30, 2014
How We Coach Running Technique
One size does NOT fit all!
Our running technique coaching method has been specifically developed to enable athletes of all levels to make use of  simple, practical cues, drills, exercises and advice to improve their running style.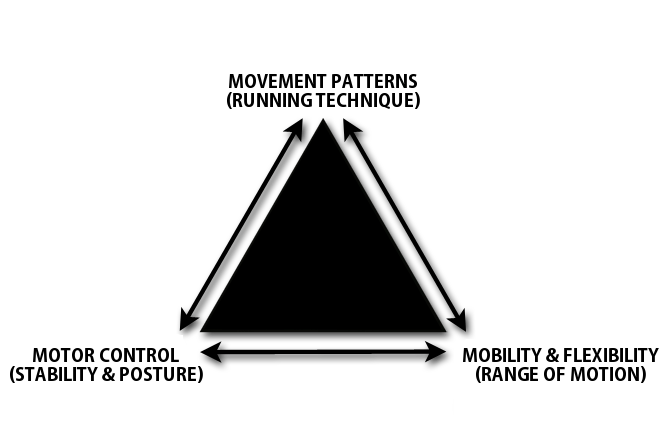 If one or more of the three key elements are ignored, the athlete won't achieve his or her performance potential – either through injury or inefficiency. 

James Dunne – Performance Director, Kinetic Revolution
What makes our method so unique?
Our method is built on the deep appreciation and understanding of human movement and biomechanics which allows us as coaches to assess and identify areas of weakness and inefficiency in an individual athlete.
Where other methods focus heavily on conscious changes to technique, we believe that the combination of technique development and muscle activation through specific strength and mobility training is the most effective way to see powerful results quickly.
Every individual we work with is assessed to identify areas of weakness and dysfunction. Using a uniquely developed combination of individual specific exercises, drills and corrective running technique coaching, we help injured runners to recover quickly and uninjured runners to achieve new levels of performance.