Transform Your Running in 2 Hours
Learn the skills, drills and techniques to achieve major breakthroughs in your running.
Let us help you avoid common running injuries, develop speed and efficiency, and rediscover the freedom that comes with running with great form.
We'll transform your entire approach to running. Learn to view running as a skill. We'll give you the in-depth knowledge and tools to master your individual running biomechanics!
Upcoming Workshop Dates

Manchester
Fri 23rd March '18
7-9pm
£45

Manchester
Sat 24th March '18
10am-12pm
£45
Meet The Coach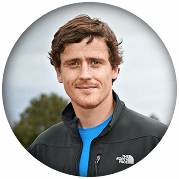 James Dunne
BSc (Hons) GSR
James is a Sport Rehabilitation coach, specialising in running gait re-education and exercise-based rehab. His passion is for identifying and correcting the dysfunctional movement patterns that cause overuse injuries or impaired efficiency in endurance athletes. He holds a degree in Sport Rehabilitation and has a special interest in the functional biomechanics of running.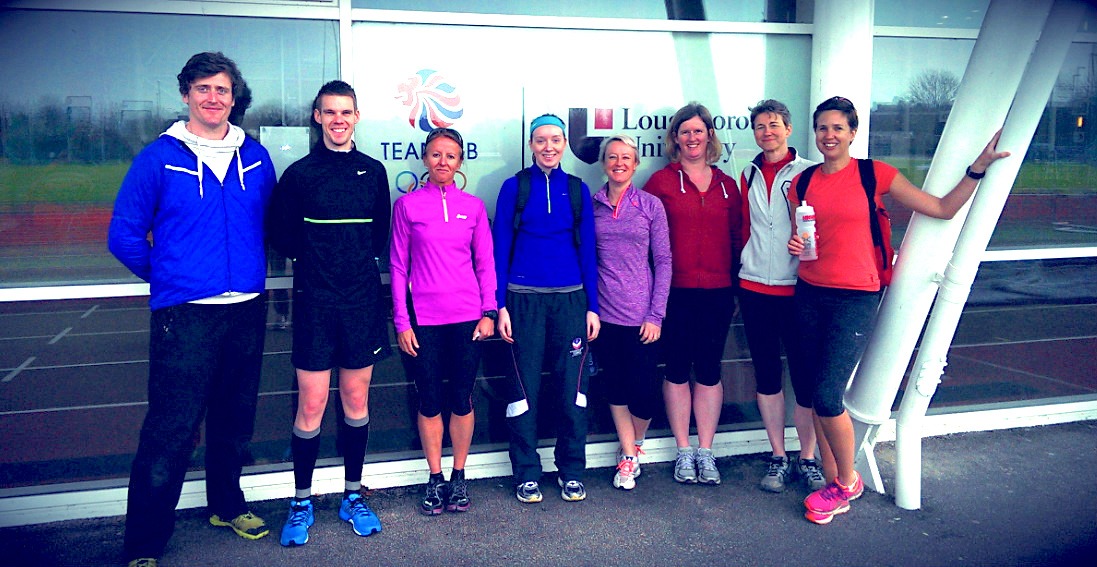 What to expect
Each of our workshops are 100% practical in nature. Our coaching team explains the theory and the relevant science as we progress through the drills, cues and exercises.
Knowledge is power. It's important to us as coaches that our athletes understand not just how each exercise or technique works, but also why! This improved depth of understanding enables each participant to help themselves as they continue training.
@KineticRev I now understand the cadence and form I've been trying to achieve on my own. Makes sense now! Great session thanks!

— Tom Pullinger (@TomPullinger) August 25, 2013
Topics Covered
During each two hour workshop, our coaching team will cover the following topics, and more…
Running Technique Coaching
We teach you the skills, drills, cues and techniques you will need in order to practice running pain-free with improved form, efficiency and speed.
Understand the Theory
Our coaches will explain not only how, but also why we coach runners in the way we do. We help you make sense of the science and research behind our approach.
Functional Anatomy of Running
To improve your running, we need to teach you some simple functional anatomy. Learning about your body will help keep you running smooth, fast, and injury free!
Prevent Common Running Injuries
We see the same running injuries again and again. We also see runners making the same training and technique errors again and again. Coincidence? We think not! When it comes to running injury prevention and rehabilitation, let us share some brilliant tips and practical advice with you.
Myth Busting…
Over the last few years of delivering these workshops, we've frequently been asked about the foot strike debate, barefoot running and much more… We make sense of the often conflicting advice, help you understand the practical implications, and discover the form that works for you.
Question & Answer
We throw the floor over to you! We are here to answer your questions, and share our experience with you. Make the most of this opportunity to ask that burning question you have!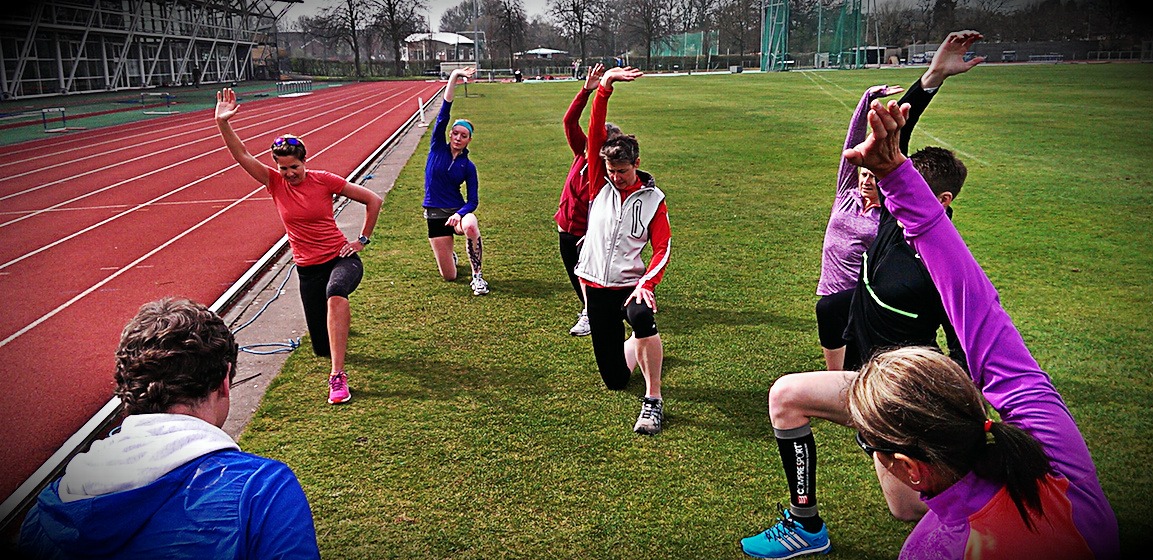 ITB pain for 2 months,1.7 miles furthest run. Run technique workshop @KineticRev on Saturday,3.5 mile PAIN FREE 2night with new style #happy

— danny hukin (@runsicknoterun) February 20, 2014
Is this right for you?
By far the most frequent question we are asked is:
– Am I a good enough runner to attend?
The answer is always 'Yes'!
These practical workshops are structured so that runners and triathletes of all levels will benefit equally.
It's not about how fast or fit you are, instead together we're all learning to move better and run to our full potential.
During the two hour workshop, we'll be running a maximum of 5km in total. So there's no need to worry about your running fitness!
Great afternoon & workshop in Loughborough yesterday with @KineticRev great tips for all levels, even newbie runners like me, thanks James

— Alex Burton (@t5alex) September 8, 2013
Terms & Conditions Apply to all Workshop Bookings