What's Limiting Your Triathlon Performance?
Performance Limiters 
If you are training for your first Ironman Distance Triathlon and I was giving you a choice of swim session, would you rather do 40 x 100m with 10s Rest Intervals or would you rather do 4 x 1000m with 1 min Rest Intervals?  Maybe you'd rather do neither! The majority of athletes perhaps would opt for the former, and this might tell your coach whether you were naturally more comfortable with either endurance or shorter sessions/events.  There are other metrics of course but it might be one indication. Certainly we find that a lot of athletes train the way they like to train whereas the more successful athletes seem to train the way they need to train. Particularly when choosing sessions; so when training for a triathlon runners might default to a run and swimmers a swim etc.
So a good question to ask yourself or to ask others around you is "What is limiting your triathlon performance?"  It might be that you need to do technique work in the pool or it may be simply that you don't swim/bike/run enough have the aerobic base required for the endurance, it may of course be power or strength-endurance. I think if you look at all the disciplines in a triathlon: swim, bike, and run and perhaps even just looking how you fare respectively when looking at results you may start to see where your performance is limited.
In the case of an athlete training for the Ironman swim of 3.8km then I'd suggest at least one session a week of endurance type work.  This doesn't mean jumping straight into the 4 x 1000m set, it could start with a main set of 3 x 600m if that is doable and develop from there. I think in swimming we can always improve technique, but ultimately come race day they need to swim 3800m with the technique they have and do it as efficiently as possible to enable them to cycle and then run off the bike effectively.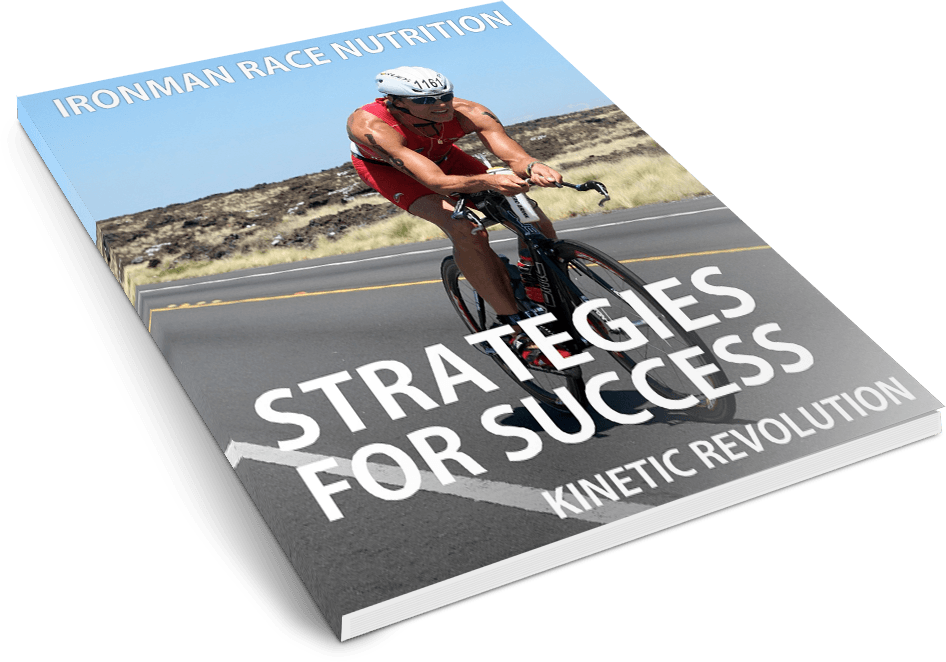 The main thing for an Ironman Triathlon is to train to swim, cycle and run efficiently and by doing so you will be nine tenths of the way to a finish.
Interestingly enough, according to Brett Sutton, if Chrissie Wellington were asked the 40 x 100m versus 4 x 1000m question she would opt for the latter.  Whether this is a like or a need I do not know – but as a 4 times Ironman World Champion she knows what works.
11 Comments
Leave a comment. Ask us a question...