Online Consultation
Your Opportunity to Talk 1-
on

-1

We work with runners and triathletes from all corners of the world.

Frequently we are asked if we can provide coaching advice via Skype. Over the years, this form of remote consultation has turned into a highly effective way for us to help athletes, regardless of their location.

Whether you're looking for training advice, specific injury advice, or you want to learn how to improve your running technique – we can help with this type of consultation.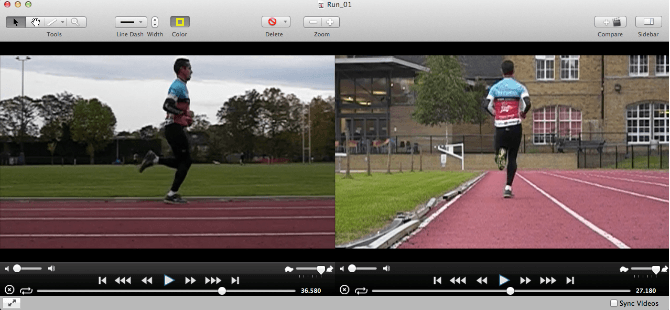 Prior to your consultation, you can send us your training data, video footage, or any other information you feel we need to best help you become more effective in your training.
1 hour Online Consultation: £60 (
approximately

$100USD)