Episode 3: The Mechanics of Running Injury with Sports Podiatrist Ian Griffiths
In this week's Train Smarter podcast, we have an interview with sports podiatrist Ian Griffiths (@Sports_Pod).
Ian helps us to understand how the various loads the body experiences when running can sometimes lead to injury. Understanding how the stresses and strains of running are applied to soft tissues, bones and joints is important in learning how to treat any running injury effectively.
Episode Resources
As mentioned in the interview, below are a number of links and diagrams.
Stress-Strain Curve
AKA Deformation Curve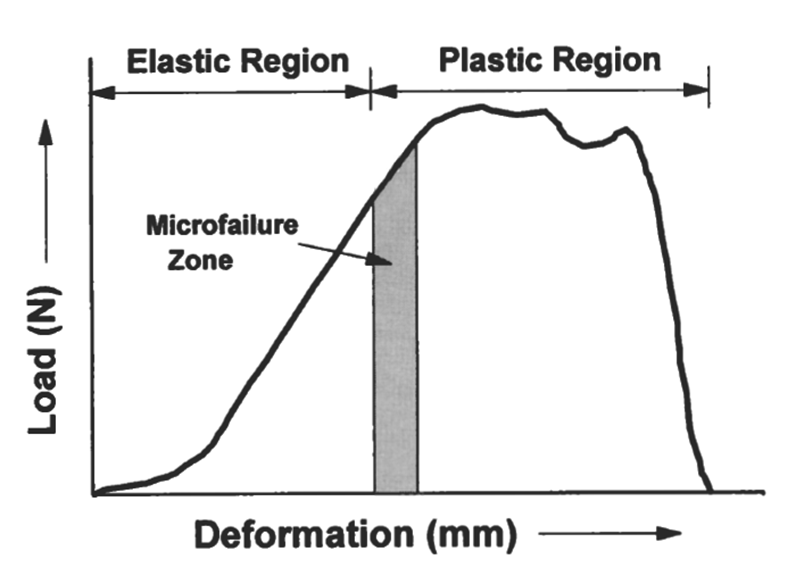 Image via: McPoil, TG. & Hunt GC. (1995) Evaluation and Management of Foot and Ankle Disorders: present Problems and Future Directions. J Orthop Sports Phys Ther. 21(6): 381-388.
Further Reading
These books by Kevin Kirby are a 'must read' for anybody wanting to delve further into these concepts in the context of the lower extremity.
Jay Dicharry's book Anatomy for Runners also has a great section discussing many of the points in today's interview.
Running Research Junkie
Here's a great post from Craig Payne discussing "Why do overuse injuries occur?"
Ian's Website
You can get in ouch with Ian via his website.
3 Comments
Leave a comment. Ask us a question...