Episode 15: Neil Interviews James about Ironman Wales and Plans for 2014
For some reason, I've always found it slightly awkward to discuss my own training on the blog or podcast. I suppose I expect people might assume that as a running coach and blogger I must be this amazing runner or athlete myself… I'm really not!
Neil had the idea last week of interviewing me about my planned preparation for Ironman Wales later in 2014, and enabling me to elaborate on my own sporting background. Reluctantly, I agreed
In addition, we discuss:
Question of the week
Do you need to run a marathon in preparation for an Ironman?
Skiing last week in Austria
As mentioned on the podcast, Holly (@PoleFreaks) and I spent the last week skiing in Filzmoos, Austria. If you're looking for an amazing place to visit in the Austrian Alps at any time of the year – summer is beautiful too – I can 100% recommend staying at Haus Spencer with our friends Rob and Bev. This was my 7th trip to stay with them, that says it all really!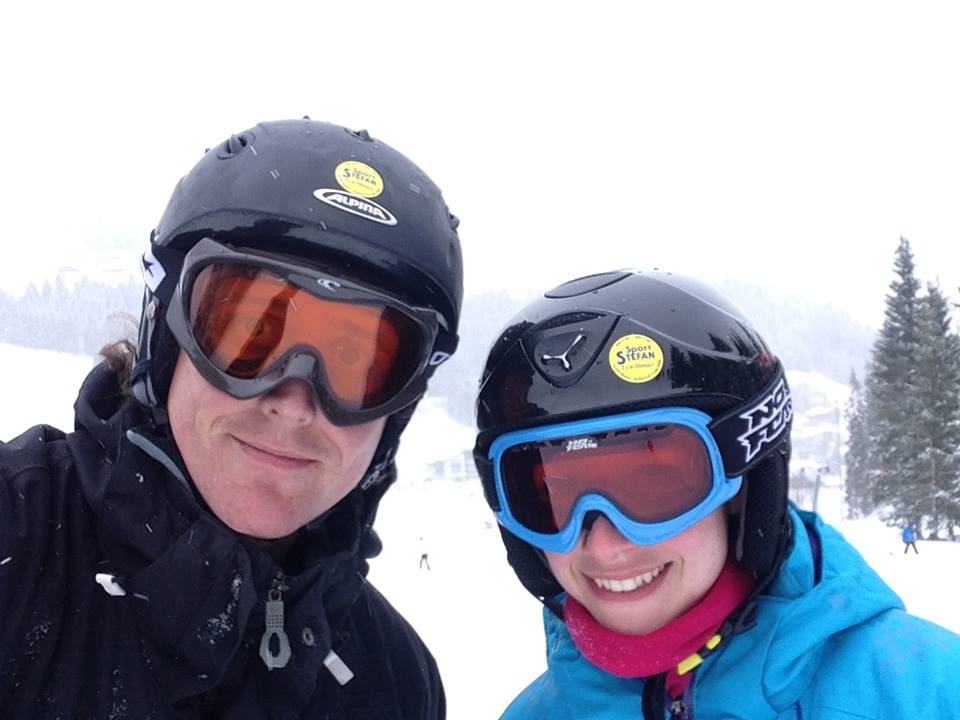 Leave a comment. Ask us a question...