Episode 14: Research, Running Media & Ross Tucker
Something a bit different this week. Neil and James discuss a recent article by Ross Tucker of sportsscientists.com, using it as a springboard to talk about everything from Comrades Marathon to blood doping, running footstrike to strength training!
Episode Resources
Article from Ross Tucker
A 2014 resolution: More nuance, less extremism – read here
Other Mentioned Articles
I mentioned these two articles from Pete Larson at RunBlogger…
Why Science Can't Determine The Best Running Shoe – read here
Do Minimalist Shoes Increase Injury Risk?: Merry Christmas Vibram – read here
Comrades Marathon Route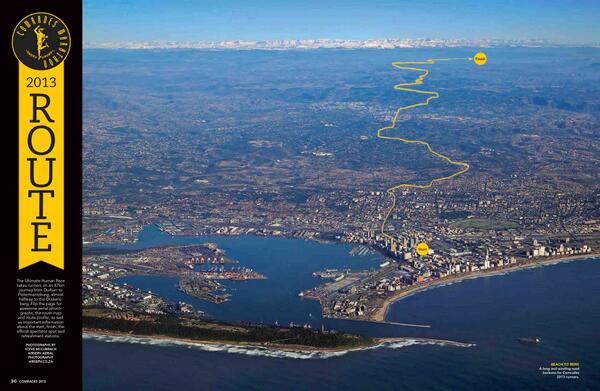 Read Neil's article about his Comrades Marathon experience.
Leave a comment. Ask us a question...