Episode 11: Hill Running, Run-Walk Strategies, Compression Garments & Desert Ultra Training
Our last episode of 2013 is a Question and Answer special. We discuss a number of the questions recently submitted by listeners via Twitter…
Episode Resources
Hill Running Research
Here's a link to the hill running research paper Neil and I discussed at the start of the show:
Effects of different uphill interval-training programs on running economy and performance.
Jantastic
Sign up free for Jantastic, and join our Kinetic Revolution team. More info here…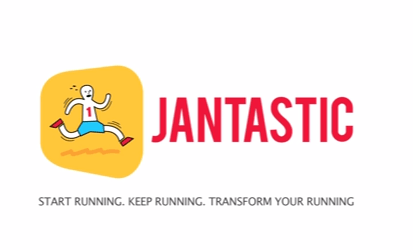 Desert Ultra Training
@neilscholes can you give me a rough idea of how long I need to train for a 250km desert run ultra?

— gail wilkinson (@gail_wilkinson) December 26, 2013
Just for fun – here's Luke Tyburski's self-shot documentary on his first MdS experience…
Compression Garments
Here's a great commentary from Dr Charlie Pedlar and Jess Hill discussing research surrounding compression wear: Compression garments: Do they really work?
Also, here's a recent meta analysis from the same research team at St Mary's, Twickenham: Compression garments and recovery from exercise-induced muscle damage: a meta-analysis.
Changing Your Training After Success
Thoughts on Run-Walk Strategies
More info on Jeff Galloway's Run-Walk Method
Bobby Mcgee's Run:Walk Protocol
1 Comment
Leave a comment. Ask us a question...