Episode 10: Athletes Treating Athletes – Interview with Leigh Boyle
This week we interview Physical Therapist, Strength & Conditioning Coach, and Ultra Endurance Athlete Leigh Boyle. The founder of Athletes Treating Athletes, Leigh discusses injury self-management with us, amongst other topics.
Episode Resources
Neil's Book Review
Here's a link to the book Neil reviewed at the start of the episode:
Running Intensity After Injury
James discusses the importance of learning to run 'easy' as part of your reintroduction to running after injury. Here's a FREE running program to use as part of this process.
Interview with Leigh Boyle
Please visit Leigh's website, AthletesTreatingAthletes.com
Leigh's ebook "Top 10 Triathlon Injuries & How to Fix Them" is well worth downloading…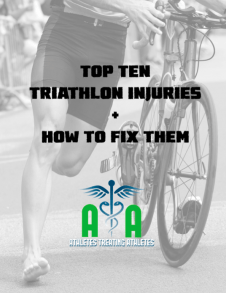 Top 10 Triathlon Injuries & How to Fix Them
by Leigh Boyle DPT, CSCS
Facebook Question of The Week
You can read Frank Mcveigh's original question in the Dreaming of Kona Facebook Group. Russ Cox's comments and statistical analysis is particularly interesting…
Merry Christmas Everybody!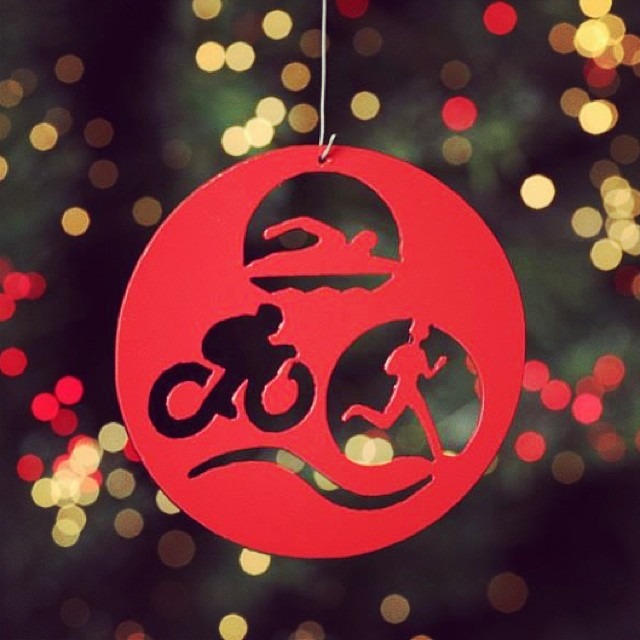 Leave a comment. Ask us a question...