Ep57: Looking at Your Training Through a Wider Lens with Kristian Manietta from TriSpecific
In this episode of The Train Smarter Podcast, Luke chats with Kristian Manietta.
An endurance sports coach, who not only helps athletes improve and perform, but also helps these people learn more about themselves and create positive outcomes that are transferable to everything in life.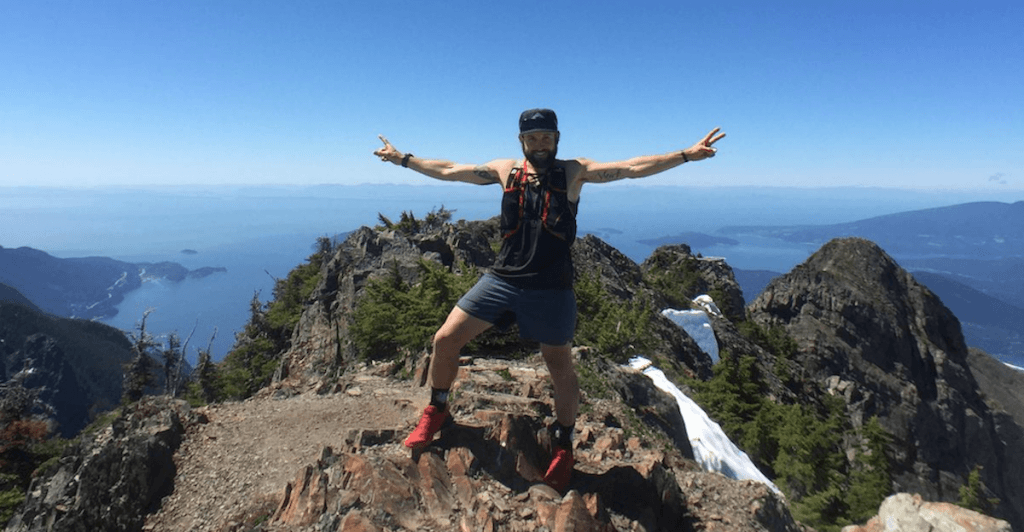 Subscribe & Download from the iTunes Store
Listen via Stitcher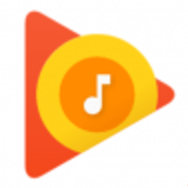 Download from Google Play
Kristian has a wealth of knowledge, experience, and loads of stories to share, so get ready to have your mind opened up by Kristian Manietta on this episode of The Train Smarter Podcast.
Visit this episode's sponsor Kusaga Athletic. Kusaga Athletic are pioneers in sustainable textiles and lifestyle apparel for run, yoga, gym, outdoors.
High performance, super comfortable and no odour retention. Use promo code LUKE to get your exclusive 20% discount.
Mentioned Resources
Find More From Luke…
Leave a comment. Ask us a question...