Ep56: The London Revolution Debrief with Luke Tyburski & Tim Etherington-Judge
In this episode of The Train Smarter Podcast, Luke chats with his mate Tim Etherington-Judge. The boys recently completed the London Revolution Ultra; a 300km single day cycling sportive which quite literally circumnavigates Greater London.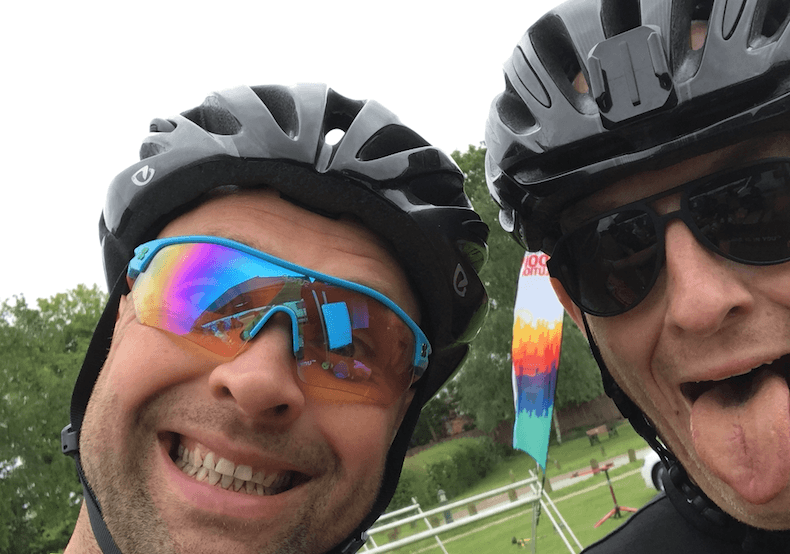 Subscribe & Download from the iTunes Store
Listen via Stitcher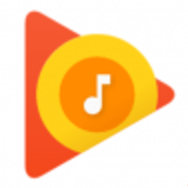 Download from Google Play
Luke and Time explain how they prepared for the event, what they ate, and give an honest insight into how their day went spending 300kms in the saddle. Both were extremely happy with the event's organisation, but not so much with the weather…
Mentioned Resources
Find More From Luke…
Leave a comment. Ask us a question...