Ep55: Training Your Mind to Improve Performance with Evie Serventi
In this episode of The Train Smarter Podcast, Luke interviews Sports & Exercise Psychologist Evie Serventi.
Evie's Father opened her eyes (and mind) up the power of psychology, and she became so interested in learning more about how implementing a certain mental approach can benefit our sporting performances, she changed careers!
Subscribe & Download from the iTunes Store
Listen via Stitcher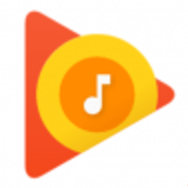 Download from Google Play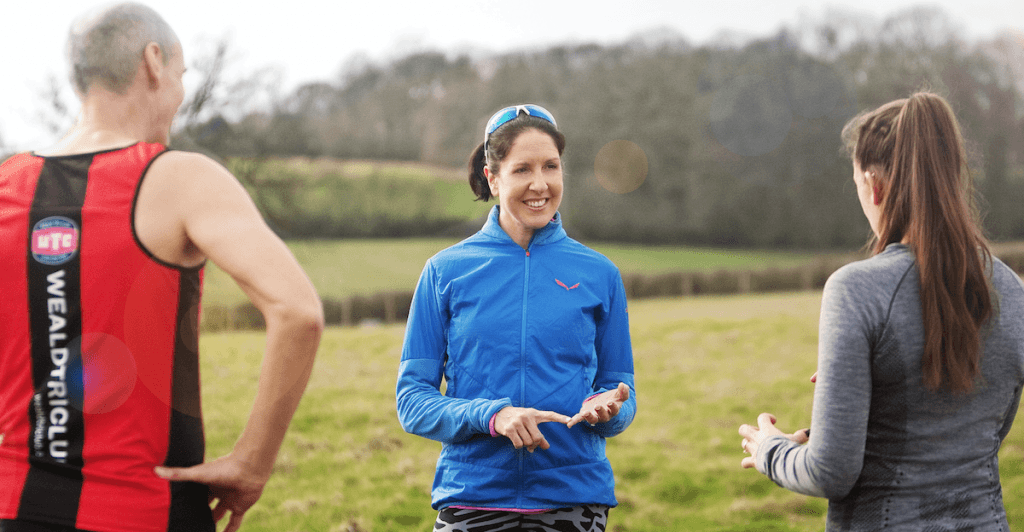 Luke & Evie go back and forth about what is sports psychology, how can everyone benefit from regular practise, and the true power of spending time to ask yourself why you are taking part in any event.
There are many actionable takeaways from this conversation, so get your mind ready for this episode of The Train Smarter Podcast.
This episode is bought to you by 33Shake, a pioneering real food sports nutrition company (and one that our host Luke uses on all his adventures.)
To redeem, your free 33Shake Chia Energy Gels simply email: contact@33shake.com with the subject line "Chia Energy Gel Samples". In the body of the email be sure to provide your delivery information, and the lovely people at 33Shake will send you their chia seed based, real food energy gel direct to your home, for free!
Visit this episode's sponsor 33Shake – Real Food Sports Nutrition
Links
Leave a comment. Ask us a question...