Ep54: Running, Growing & Learning – Ben Smith on his 401 Challenge
In this episode of The Train Smarter Podcast, Luke interviews Ben Smith.
For those who don't recognise this name, you may have heard of his monumental running feat, The 401 Challenge!
Ben ran the equivalent of 401 marathons in 401 days throughout the UK. He didn't create this challenge for his own personal fame or monetary gain, it was to simply raise money and awareness for anti bullying charities across the UK; something he suffered from heavily growing up.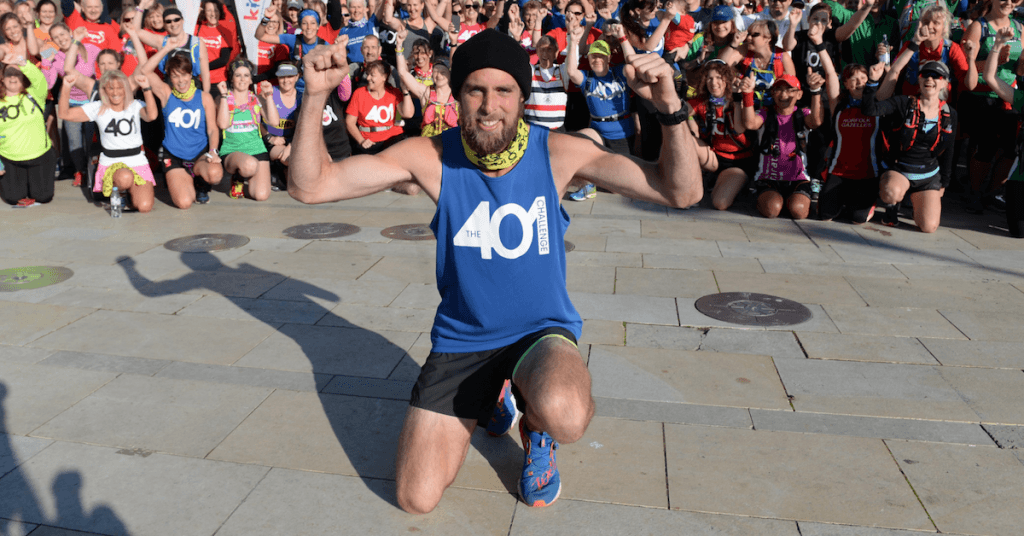 Subscribe & Download from the iTunes Store
Listen via Stitcher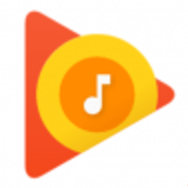 Download from Google Play
A self-confessed "average runner" Ben set out on this life altering journey without really having any idea what to expect. We chatted about his preparation, why he changed his fuelling strategy during the challenge, his severe injuries, altering his goal, and what he is doing now post The 401 Challenge.
Ben will leave a lasting impression on you, open your mind to what is possible, but at the same time teach you a thing or two about running, regardless of your experience level.
Visit this episode's sponsor Kusaga Athletic. Kusaga Athletic are pioneers in sustainable textiles and lifestyle apparel for run, yoga, gym, outdoors.
High performance, super comfortable and no odour retention. Use promo code LUKE to get your exclusive 20% discount.
Mentioned Resources
Find More From Luke…
Leave a comment. Ask us a question...