Ep52: Conor Devine on Training & Racing with Multiple Sclerosis
In this episode of The Train Smarter Podcast, Luke interviews Ironman and MS sufferer Conor Devine. Conor is a huge inspiration, and a man that all of us can take some advice from.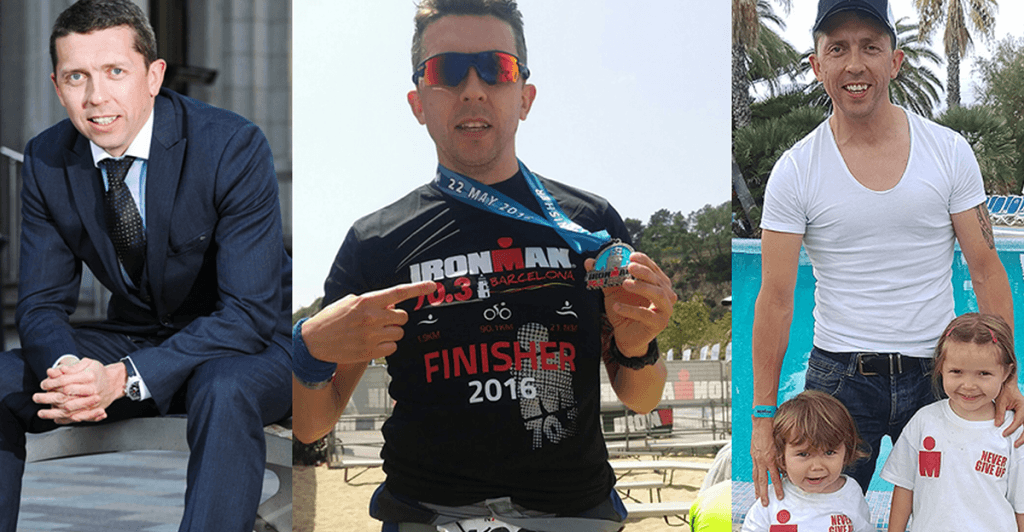 Subscribe & Download from the iTunes Store
Listen via Stitcher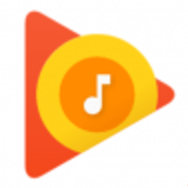 Download from Google Play
Having been diagnosed with Multiple Sclerosis a decade ago, you could have forgiven Conor to simply give up on life.

This man from Belfast battled through some demons, before reaching out and taking life with both hands.

A multiple marathon, half Ironman, and Ironman finisher, Conor Devine's story and how he tells it will no doubt motivate you to go after your own goals in life.
Visit this episode's sponsor Kusaga Athletic. Kusaga Athletic are pioneers in sustainable textiles and lifestyle apparel for run, yoga, gym, outdoors.
High performance, super comfortable and no odour retention. Use promo code LUKE to get your exclusive 20% discount.
Mentioned Resources
Find More From Luke…
Leave a comment. Ask us a question...