Ep50: The Sciacche Trail Ultra-Marathon Debrief with Luke Tyburski & Nathanael 'Tiny' Pinder
In this episode of The Train Smarter Podcast, Luke chats with his boyhood mate Nathanael "Tiny" Pinder. The boys recently completed the hilly 50km Sciacche Trail Ultra-Marathon.
Luke and Tiny explain how they prepared for a hilly race living in London, what they ate, and the highs and lows that were experienced on race day.
Both give this challenging race a big thumbs-up for anyone looking to challenge themselves over the 50km distance!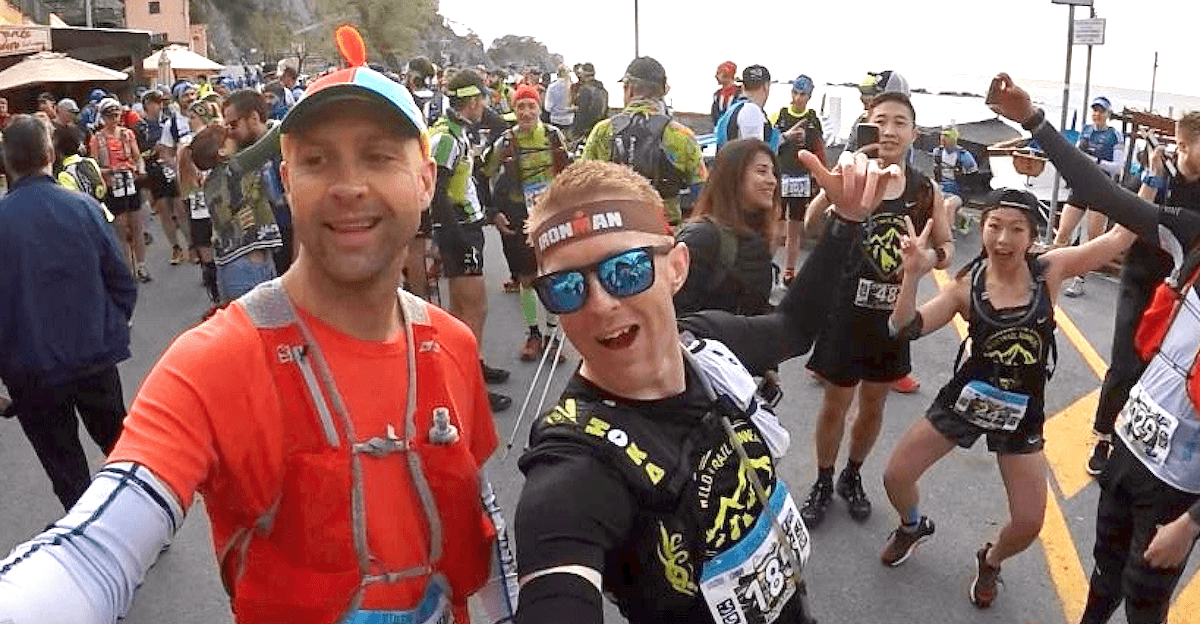 Subscribe & Download from the iTunes Store
Listen via Stitcher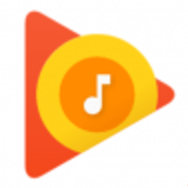 Download from Google Play
Mentioned Resources
Find More From Luke…
Leave a comment. Ask us a question...