Ep49: Working with Real Runners – Martin Yelling's Coaching Philosophy
In this episode of the Train Smarter Podcast, Luke interviews coach and Marathon Talk Podcast host, Martin Yelling.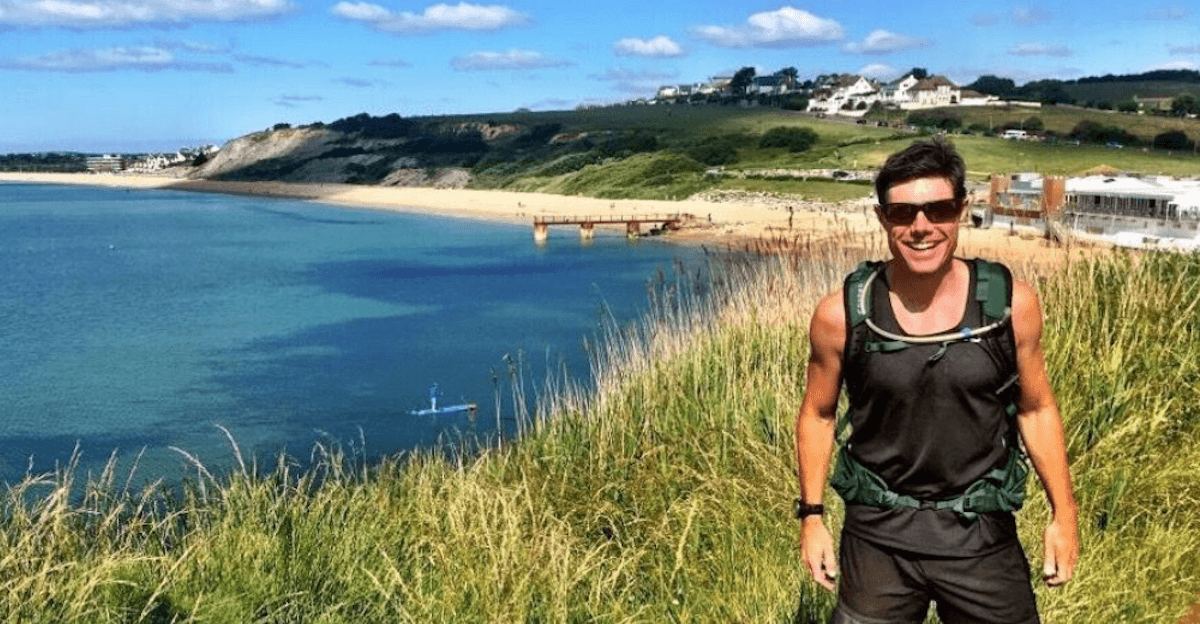 Subscribe & Download from the iTunes Store
Listen via Stitcher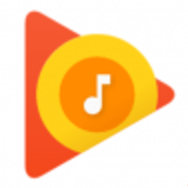 Download from Google Play
Having been an elite athlete himself, Martin now focuses his time on working with runners of all abilities.
His outlook on coaching is refreshing, focussing not only on the miles ran, but also the lifestyle lived by each of his clients.
This episode will keep you in check, remind you of what's important, alongside giving you plenty to think about during your own training and racing.
Visit this episode's sponsor Kusaga Athletic. Use promo code LUKE to get your exclusive 20% discount.
Mentioned Resources
Find More From Luke…
1 Comment
Leave a comment. Ask us a question...