Ep48: The Power of Running – Susie Chan tells her Inspiring Story
In this episode of The Train Smarter Podcast Luke Interviews the fast, versatile, and laid back running machine Susie Chan.
Encouraged into running by her brother, Susie quite literally transferred her life through the sport she now loves.
Already a holder of a World Marathon Majors medal, and sights firmly locked on her next big running goal; Susie still has a infectious positive attitude towards running that I hope you all enjoy.
Subscribe & Download from the iTunes Store
Listen via Stitcher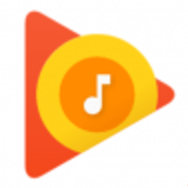 Download from Google Play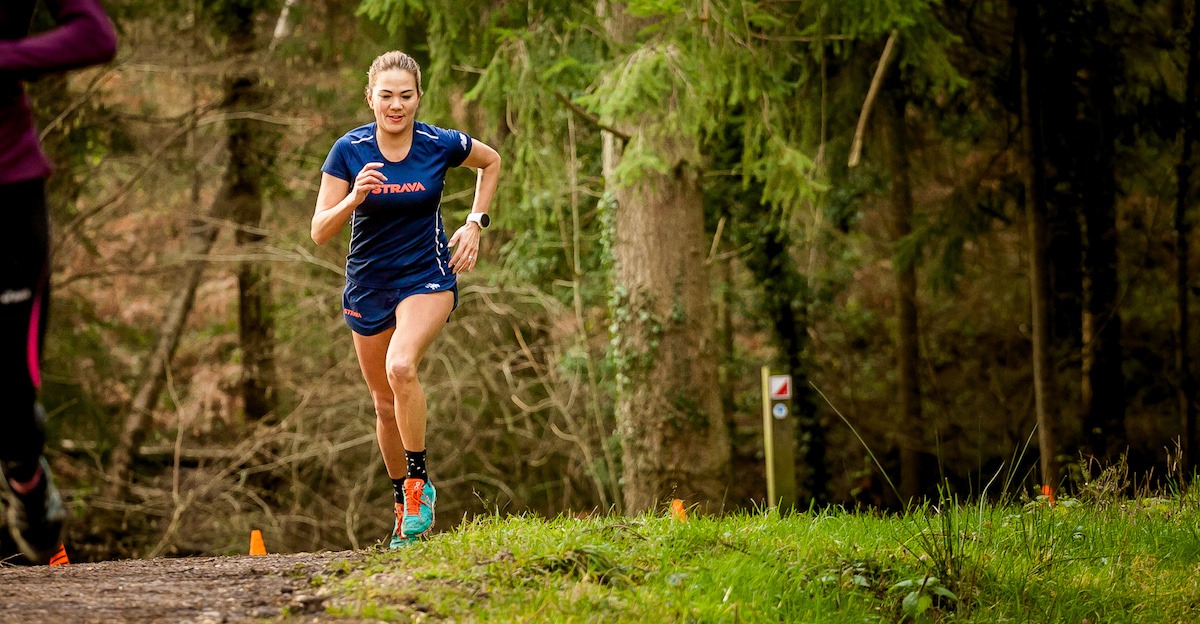 Photo credit: Ben Lumley
This episode is bought to you by 33Shake, a pioneering real food sports nutrition company (and one that our host Luke uses on all his adventures.)
To redeem, your free 33Shake Chia Energy Gel go to 33shake.com/trn pop-in your details on the webpage and the lovely people at 33Shake will send you their chia seed based, real food energy gel direct to your home, for free!
Visit this episode's sponsor 33Shake – Real Food Sports Nutrition
Links
Leave a comment. Ask us a question...