Ep47: Master Your Running Mindset – Expert Panel from the National Running Show
This episode of the Train Smarter Podcast is your opportunity to catch-up with the fascinating panel discussion on endurance running mindset, originally recorded at the National Running Show.
The panel of experts for this discussion was comprised of our regular host Luke Tyburski, Steve Edwards, Aleks Kashefi, Susie Chan, and Russell Smith, all very accomplished endurance runners.
Running is obviously very physical, and demands a lot of your body… but we can't forget about the mind. In fact, the more I've gotten to know various high achieving runners it's become clear that what separates them from the rest of us isn't some special DNA, rather it's their mental approach to the many challenges running presents.
It's a fascinatingly open discussion. I hope you enjoy it!
Subscribe & Download from the iTunes Store
Listen via Stitcher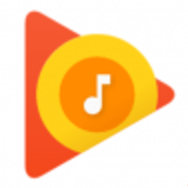 Download from Google Play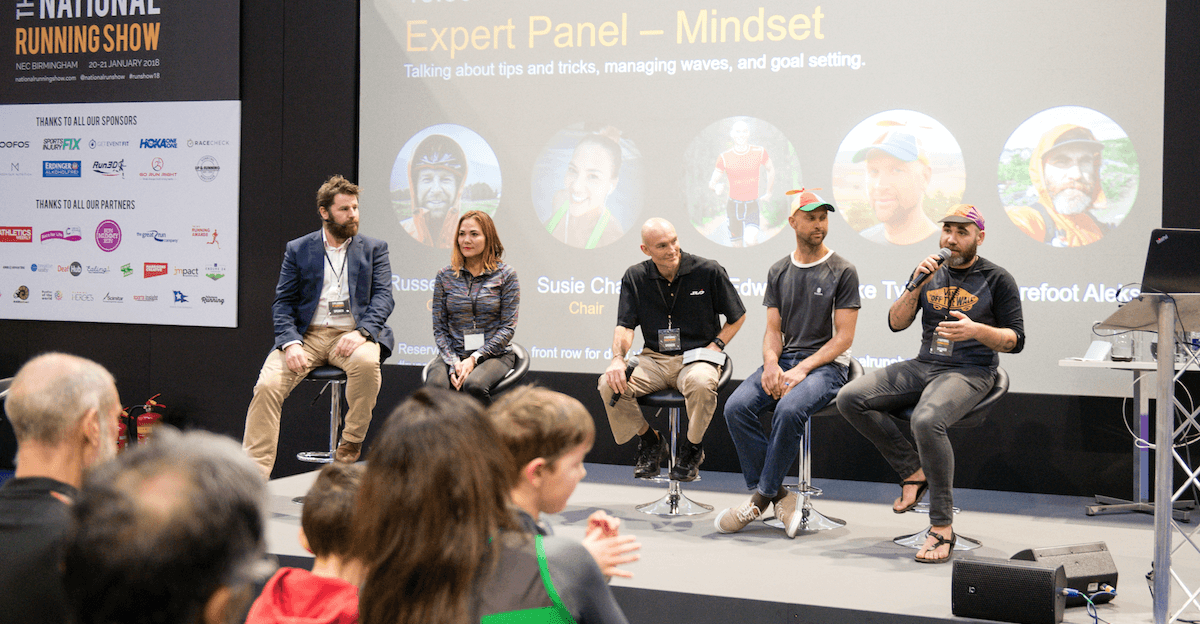 I want to thank the team at the National Running Show for allowing us to share the audio from the event. If you missed it this time around, it's certainly an event to consider for next year!
Links
Leave a comment. Ask us a question...