Ep45: Finding Your Work – Life – Racing Balance with Mike Wardian
In this episode of The Train Smarter Podcast Luke Interviews the fast, versatile, and laid back running machine Mike Wardian.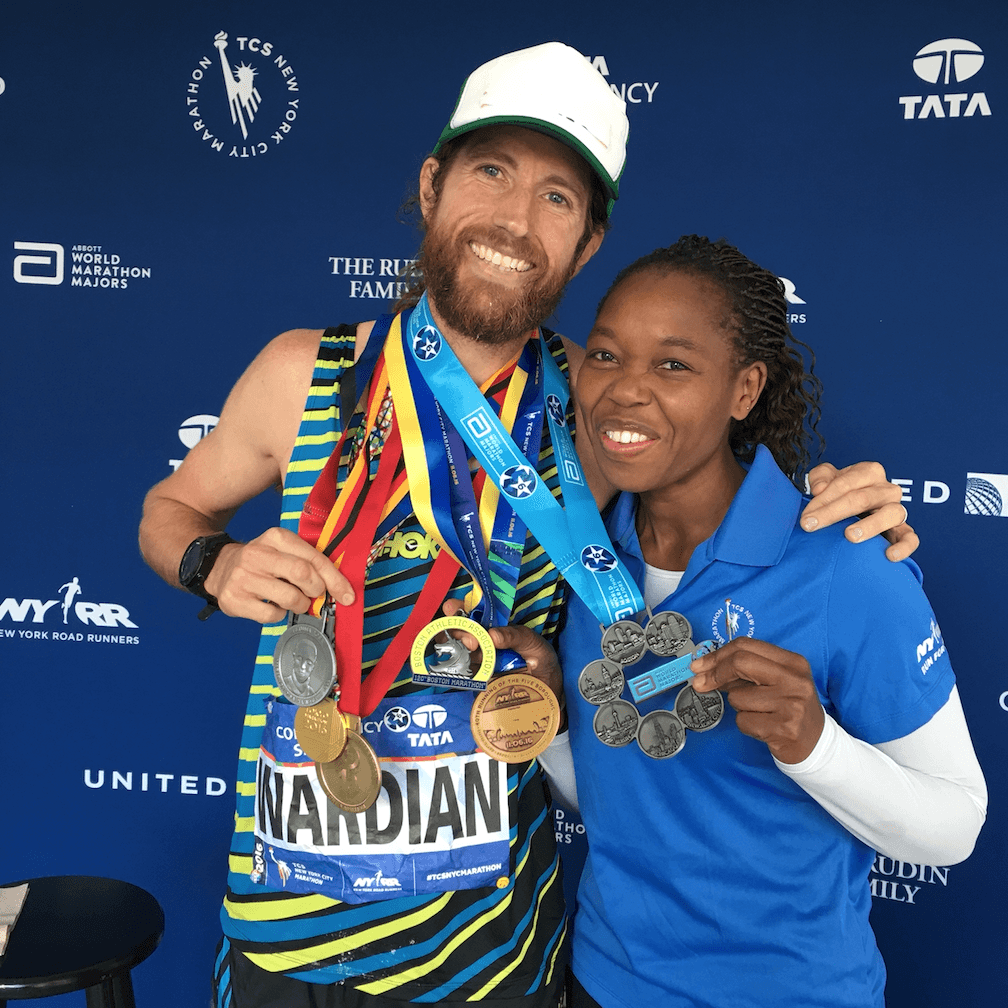 Subscribe & Download from the iTunes Store
Listen via Stitcher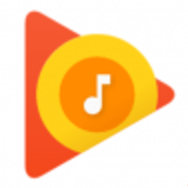 Download from Google Play
Whether its a 5k race or 400km adventure, Mike loves putting one foot in front of another. He travels the world competing in some of the toughest but most exotic races across all distances.
Mike has a wealth of experience, and he shares it with you all today on The Train Smarter Podcast.
Visit this episode's sponsor Kusaga Athletic. Use promo code LUKE to get your exclusive 20% discount.
Mentioned Resources
Find More From Luke…
Leave a comment. Ask us a question...