Ep43: Jenny Meadows tells us what it takes to achieve the Olympic dream!
In this episode of the Train Smarter Podcast Luke interviews Olympian Jenny Meadows.
This middle distance runner from the north of England only recently retired from a decorated career in the brutal 800m and 400m track events. Luke spoke with Jenny at The National Running Show in Birmingham, where they both were speaking about their running careers on the main stage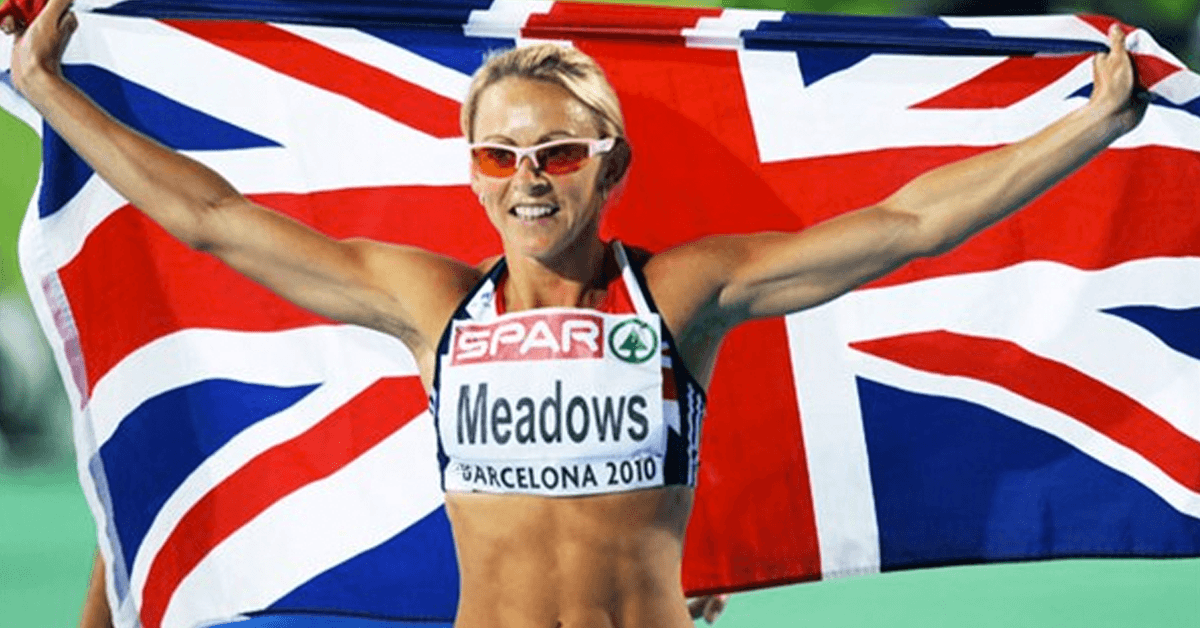 Subscribe & Download from the iTunes Store
Listen via Stitcher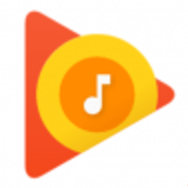 Download from Google Play
Luke and Jenny shared a fun-filled conversation about Jenny's childhood, her coaches, what she eats, and the types of training sessions she used to put herself through to become a world class, elite athlete.
If you've ever been intrigued about what it's like to be a professional track athlete, Jenny will shed light on what is needed, and that it's not just all about race day when the cameras are switched on.
This episode is bought to you by 33Shake, a pioneering real food sports nutrition company (and one that our host Luke uses on all his adventures.)
To redeem, your free 33Shake Chia Energy Gel go to 33shake.com/trn pop-in your details on the webpage and the lovely people at 33Shake will send you their chia seed based, real food energy gel direct to your home, for free!
Visit this episode's sponsor 33Shake – Real Food Sports Nutrition
Mentioned Resources
Find More From Luke…
1 Comment
Leave a comment. Ask us a question...