Ep41: Running & Learning Out Loud – Building a Resource for Runners
In this episode of the Train Smarter podcast there is a change of host, Endurance Adventurer Luke Tyburski has taken over the microphone.
Luke's first guest is a familiar one… Founder of Kinetic Revolution James Dunne sits down with Luke to speak about some more personal topics he's never discussed in detail before.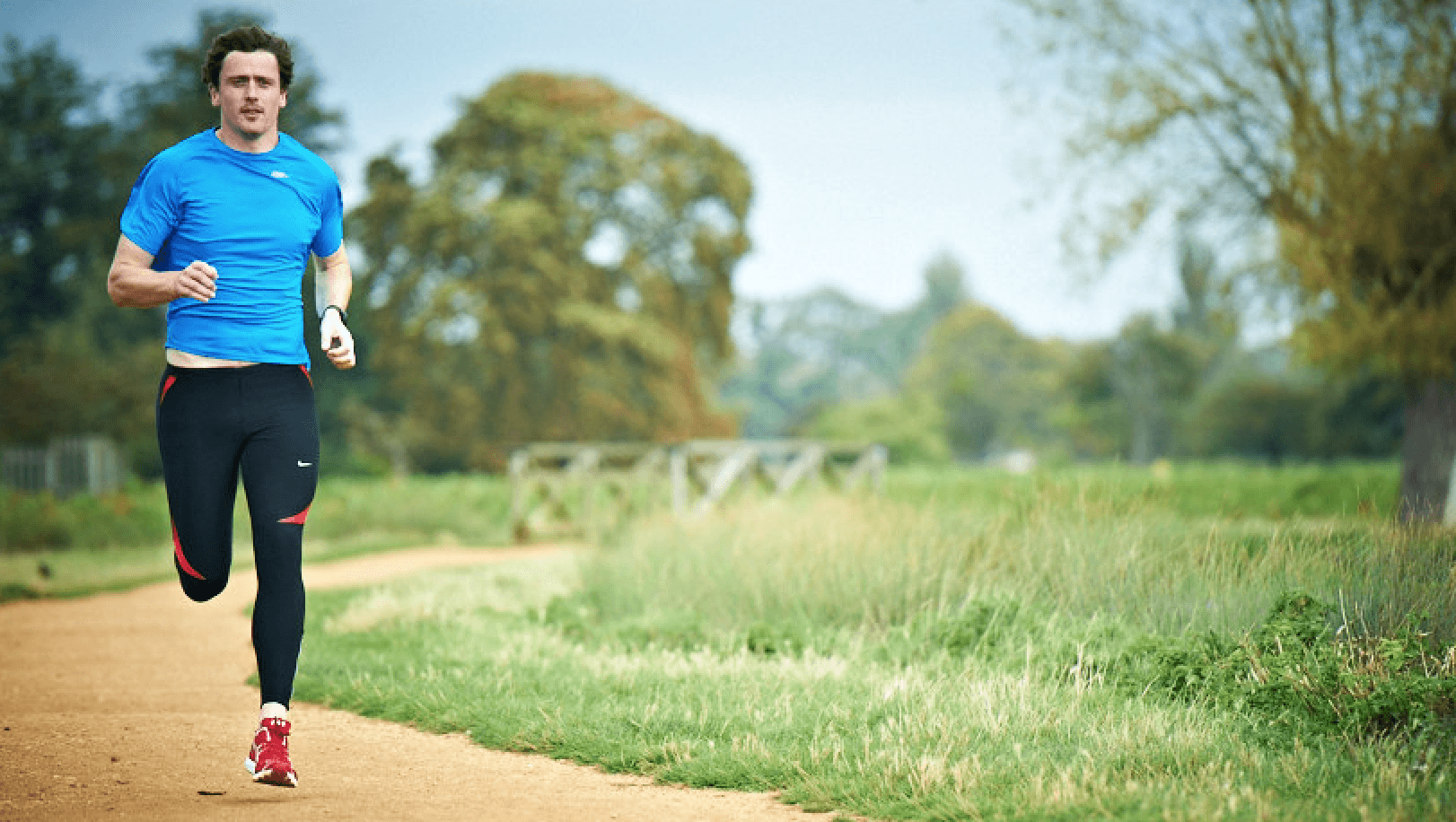 Subscribe & Download from the iTunes Store
Listen via Stitcher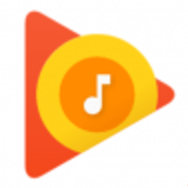 Download from Google Play
Luke digs into James' past, his education, and how Kinetic Revolution came into existence.
The two have a conversation about personal growth, the Kinetic Revolution community, and how to get involved in this fast growing group of of runners & athletes. James also discusses what he and his team are planning for Kinetic Revolution in the future.
A perfect episode to listen to on your commute, or while out on a run to learn more about James, his motives, and what is driving himself and all that he is doing into the future!
Mentioned Resources
Find More From Luke…
1 Comment
Leave a comment. Ask us a question...