Ep40: Tips for a First Time Marathon Runner
I was recently interviewed by my friend Adam Berry, host of the Fit Stop Podcast. We spoke for about an hour answering questions about training for your first time marathon, trying to give practical advice from a first timer's perspective.
We covered important topics ranging from training programme design, to injury prevention and pacing, not to mention the important conversations about common pitfalls to avoid!
If you know anybody currently in panic mode as their marathon date gets closer, please feel free to share this episode with them!
Subscribe & Download from the iTunes Store
Listen via Stitcher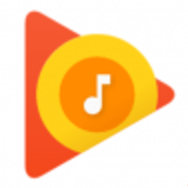 Download from Google Play
Further Resources
Leave a comment. Ask us a question...