Ep39: Marathon Training Long Runs & ITB Syndrome Advice
This episode of the Train Smarter Podcast is the audio version of a Facebook Live session I presented in the Transform Your Running – 30 Day Challenge group on Facebook.
Some of the runners in our group had posted asking questions about those important long runs during marathon training, specifically how long the longest run should be. In addition, I wanted to take a moment to speak about ITB Syndrome and give some advice to another group member who is struggling right now.
I know these topics are going to be super relevant to many of our community or runners, lots of whom are currently in marathon training mode.
Subscribe & Download from the iTunes Store
Listen via Stitcher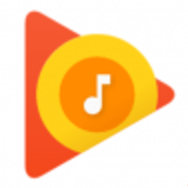 Download from Google Play
Further Resources
Leave a comment. Ask us a question...