Ep38: Paul Addicott Gives a Pacer's Perspective on Nailing Your Target Race Time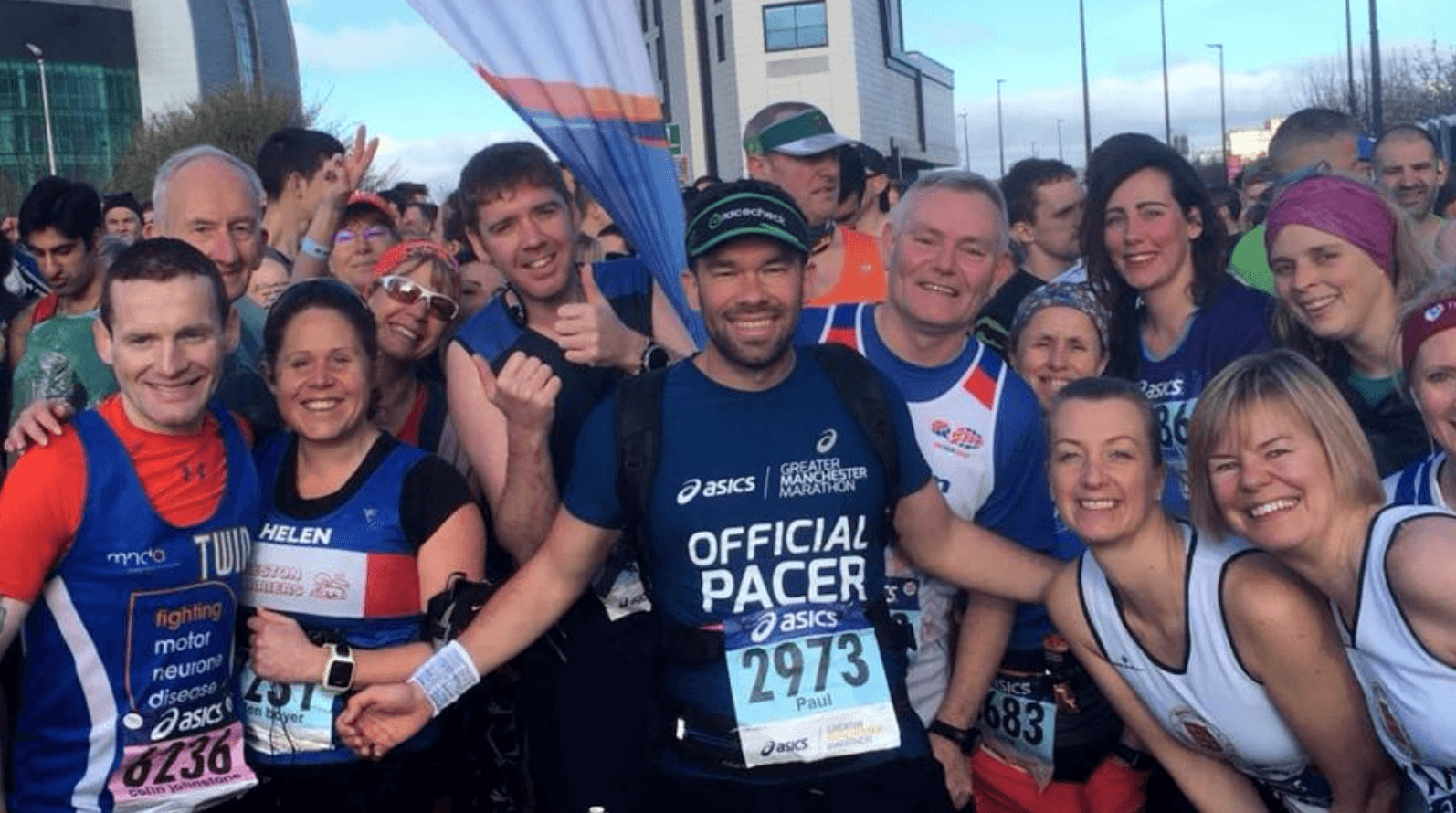 In this episode of the Train Smarter Podcast, I speak to serial race pacer Paul Addicott, to get a pacer's perspective on consistently hitting your target times when it really matters – when others are depending on you to get it right!
There's more to getting it right on the day than you might think…
Subscribe & Download from the iTunes Store
Listen via Stitcher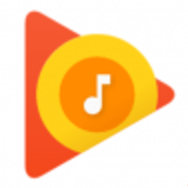 Download from Google Play
Further Resources
Find More From Paul…
Leave a comment. Ask us a question...