Ep36: You Have a London Marathon Place… Now What?
If you just found out you have a place in the 2018 London Marathon, be sure to use the coming few months wisely! As we finish-out the year, now is your opportunity to build strength and gently increase the miles in your legs, before marathon training begins in earnest.
In this short episode, I mention our free 30 Day Challenge as a great tool for building strength, stability and mobility in preparation for your next marathon.
Check it out here: Transform Your Running – 30 Day Challenge
Subscribe & Download from the iTunes Store
Listen via Stitcher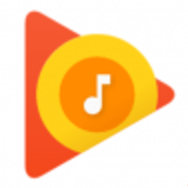 Download from Google Play
Leave a comment. Ask us a question...