Ep35: Negative Split, Even Pacing or Go Hard and Hang-on? Run pacing strategies and much more with Jason Fitzgerald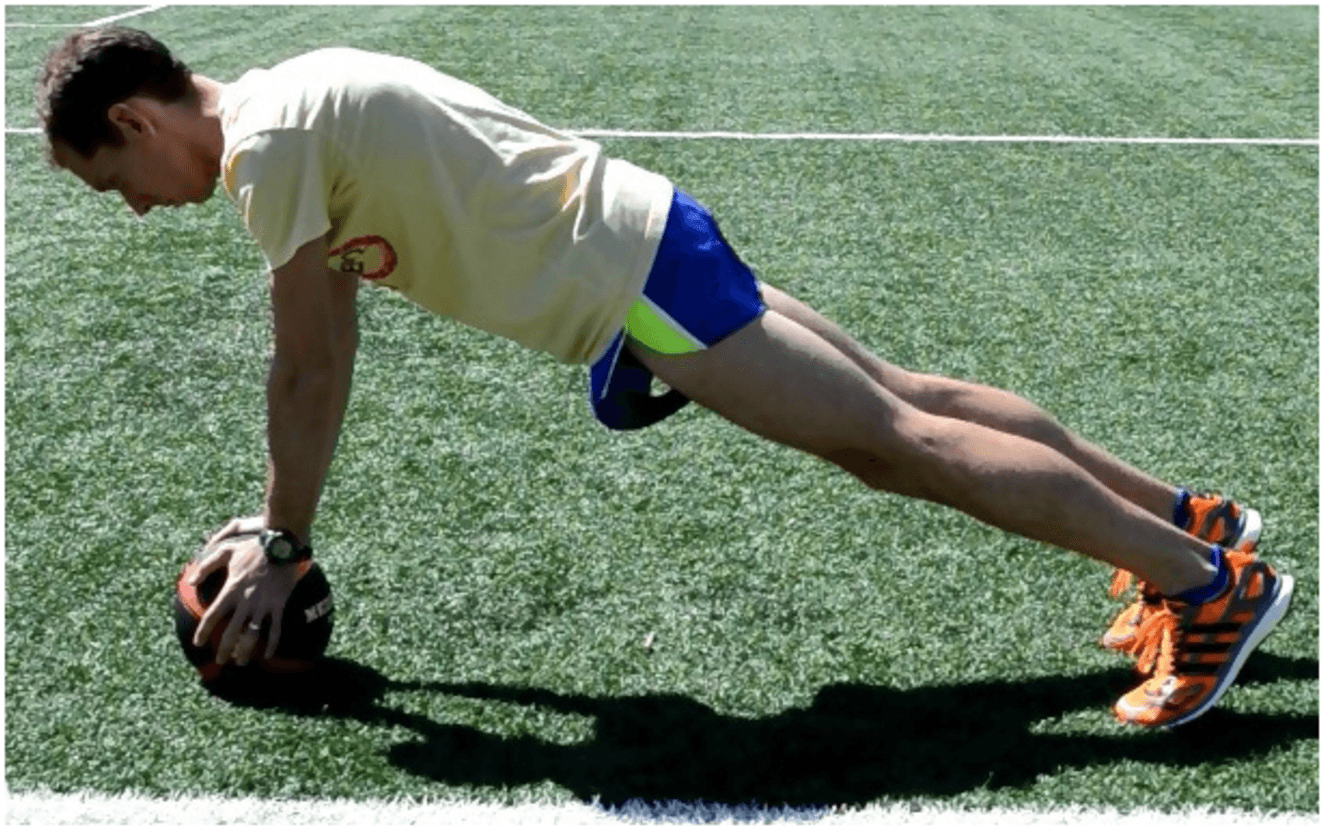 Subscribe & Download from the iTunes Store
Listen via Stitcher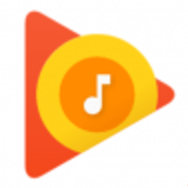 Download from Google Play
This episode of the Train Smarter Podcast features a Q&A session with my friend Jason Fitzgerald from Strength Running.
Answering your questions from the Transform Your Running – 30 Day Challenge Facebook Group, we covered all sorts of running topics from practical advice for new runners just starting-out, to specific pacing and warm-up strategies for training and races of different distances.
Useful Resources
More From Jason…
Leave a comment. Ask us a question...