Ep33: Running Nutrition Q&A – Training & Racing with Whole Foods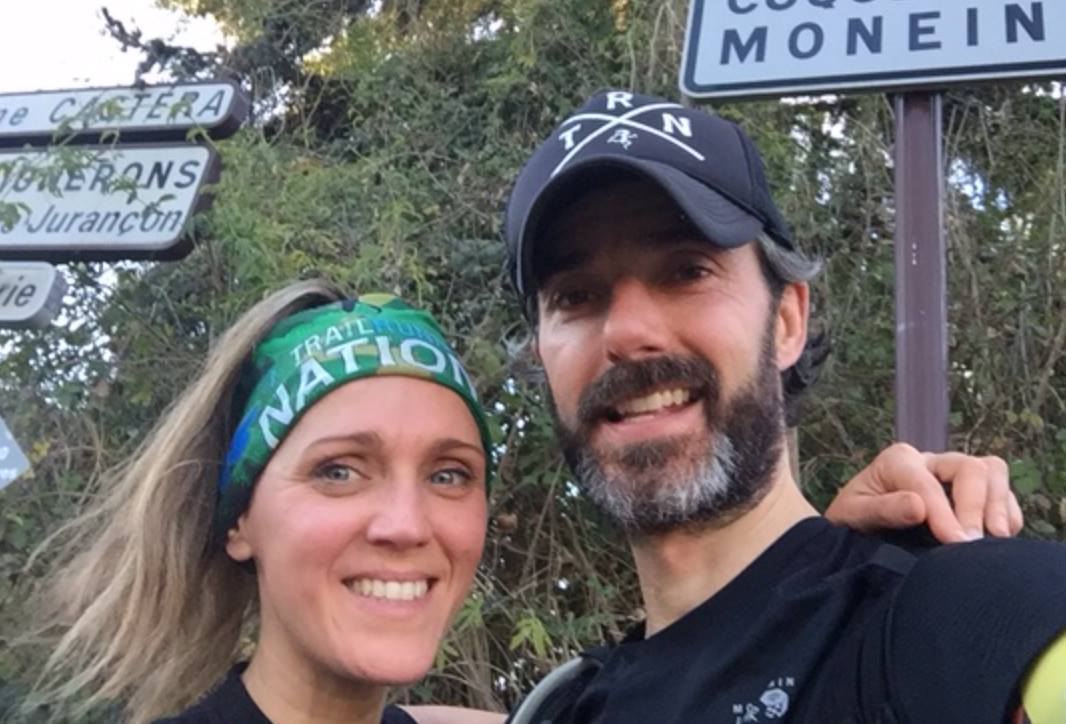 Subscribe & Download from the iTunes Store
Listen via Stitcher
Meet Warren Pole, co-founder of groundbreaking sports nutrition company 33Shake. I interviewed Warren to tease-out little tips and strategies you can use to take control of your approach to nutrition for training, racing and general health.
This episode of the Train Smarter Podcast is an audio version of the Facebook LIVE Q&A session I presented in the Transform Your Running Facebook Group earlier this week.
During the live broadcast we covered a number of topics including:
Developing your perfect run fuelling strategy for racing and training
Easy steps you can take to avoid stomach trouble on the run
Can you run long distance without relying heavily on carbs?
Are you eating enough to sustain your training and proper recovery?
Balancing weight loss while training for long distance events
…and so much more!
Featured Resources
– How to avoid stomach trouble when running and during exercise
– Whey protein for endurance athletes
– Thoughts on Energy Gels for running
– Plant based diet to manage diabetes
– Weight loss for athletes: best strategies, foods to avoid, motivation and more
– Coffee and Athletic Performance
– Link between calf injuries and poor hip mobility
Save 10% at 33Shake.com
If you're interested in trying products from 33Shake.com, be sure to save yourself 10% by using the discount code: KINETIC33
Hope you found this episode interesting. Don't forget to subscribe!
Speak to you soon…
Leave a comment. Ask us a question...