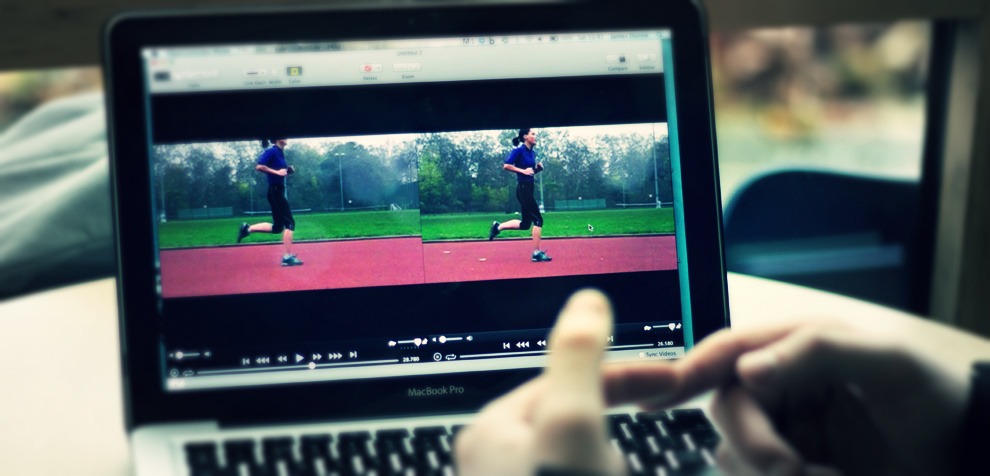 LIMITED DISCOUNT PACKAGE
[Save £80]
7 Places Remaining
Master Your Running Technique
Is your running technique limiting your performance, or worse still causing you injury?
Here's your chance to discover how to make running easier on your body! Currently we're offering a limited number of places on this package deal providing full running video analysis and individual coaching for runners and triathletes of any level.
@KineticRev James, your program is awesome!!! I'm running at my best yet, injury free. Looking to post my best 100 mile time in 3 weeks!!

— louise mcwilliams (@ultralouweezy) July 8, 2015
Individual Coaching Package
We've put together the perfect package for any runner or triathlete looking to improve running form, overcome injury and enhance performance.
This Package Includes:
1 x 2hr Running Video Analysis & Private Coaching Session
Identify biomechanical flaws in your running form
Learn corrective drills, cues and exercises
Receive an individual programme to follow


Normally £120

3 x 1hr Follow-up Private Coaching Sessions
Maintain progress and improvement in your running
Change programme as your body gets stronger and form improves
Receive feedback and answers to your questions as they occur


Normally £60 per session (£180 combined value)
Individual sessions are available at our Norwich location. Every session will be coached by James Dunne.
Full Package

£220
[Save £80]