#Jantastic 2014 – Join The Team!
Looking for some motivation to get you running, keep you running or transform your running?
Check out Jantastic 2014.
Jantastic is a free running participation challenge developed by Marathon Talk and supported by England Athletics and adidas that is designed to give your running and fitness a boost in the spring. Jantastic is suitable for all running ability levels and open to everyone.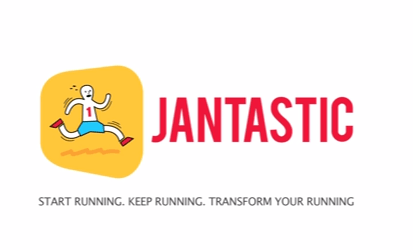 It's all about setting yourself personal running targets during January, February and March to help stay on track with your New Year's fitness, health and performance goals. Whether you want to run a parkrun PB, improve your personal fitness, or are in training for your first or fifth marathon, Jantastic will help you along the way and keep you motivated. It's about your personal goals, on your terms, in your time.
Join us FREE in the Kinetic Revolution team?
The challenge starts on Monday January 6th 2014.
Get running, keep running, transform your running.
Leave a comment. Ask us a question...